In this episode of Creative Operations, host Jacob Brain sits down with Isaac Perdomo from Opzer to dive into the transformative world of automation in business. Isaac underscores the pivotal role of established software platforms in building a robust business foundation. Sharing his personal journey, he recounts his evolution from a VA in a marketing agency to a pivotal figure in the realm of automation, emphasizing the efficiency gains his firm has achieved for various clients.
Jacob highlights the mounting challenges faced by today's marketing teams, from shrinking resources to escalating expectations. The duo discusses the hesitancy many teams exhibit towards automation, attributing it to a mix of inertia, lack of awareness, and the sheer volume of tools available.
The conversation wraps up with insights into common misconceptions about automation, the rise of no-code solutions, and the pitfalls of premature automation. This episode offers a comprehensive look into the nuances of automation in the modern marketing landscape.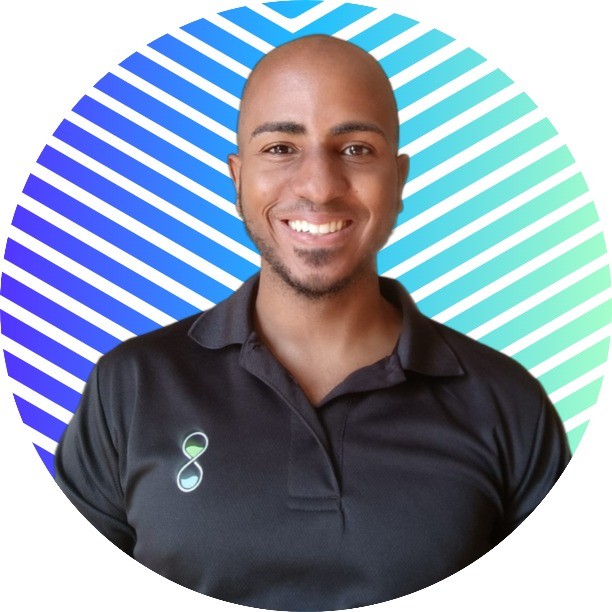 Name: Isaac Perdomo
What he does: Co-Founder
Company: Opzer
Noteworthy: Transitioned from VA to automation expert, saving teams 20,000 hours.
The Power of Established Software Platforms
Isaac Perdomo emphasizes the importance of building businesses on a foundation of established software platforms. While he acknowledges the allure of affordable tools and lifetime deals, he cautions that there's always a cost. The conversation suggests that relying on tried-and-tested platforms can provide stability and efficiency, especially in the realm of automation. By leveraging these platforms, businesses can ensure they're operating on a solid foundation, mitigating risks associated with lesser-known or unproven tools.
Challenges in Embracing Automation
Despite the evident benefits of automation, many marketing teams are hesitant to fully embrace it. Isaac believes this reluctance stems from a combination of factors: a lack of awareness about available tools, inertia, and the overwhelming number of options in the market. The discussion underscores the need for businesses to overcome these barriers, as automation can significantly enhance efficiency, especially in resource-constrained environments.
The Rise of No-Code Solutions
The episode touches upon the increasing accessibility and popularity of no-code solutions in the realm of automation. As technical barriers lower, these tools are becoming more user-friendly, allowing even those without a coding background to harness the power of automation. Isaac is optimistic about this trend, suggesting that as these solutions become more mainstream, more teams will be able to leverage automation to its fullest potential, optimizing their workflows and maximizing efficiency.