​​In this episode of Creative Operations, host Jacob Brain sits down with Hal Zeitlin from Candid Leap to dive into Hal's multifaceted journey in the digital world. Hal recounts his transition from spearheading marketing campaigns to his serendipitous discovery of Webflow. This platform revolutionized his approach, enabling him to craft impressive digital products without the conventional prerequisites of coding or design expertise.
But Hal's entrepreneurial spirit isn't confined to the digital realm. He shares a heartwarming tale of collaborating with his brother, a world-class chef, to kickstart a bagel business. What began as a modest venture selling bagels at a farmer's market soon blossomed. With Hal's strategic digital interventions, they expanded their team and are now on the brink of opening a storefront, further solidifying their footprint in the culinary world.
Hal's narrative underscores the transformative power of marketing expertise, highlighting its potential to open doors to diverse and exciting ventures.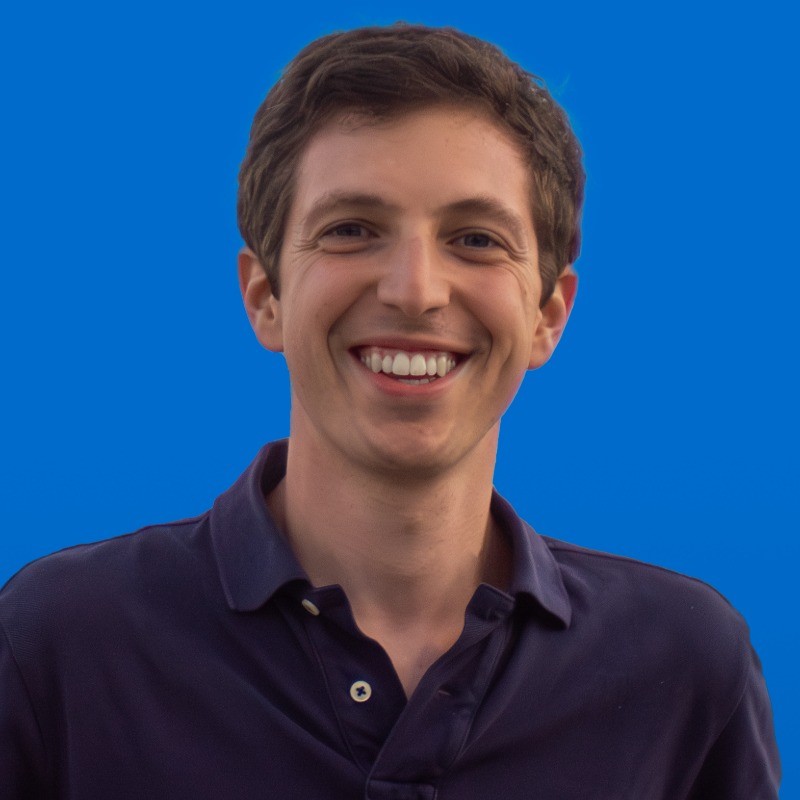 Name: Hal Zeitlin
What he does: Owner
Company: Candid Leap
Noteworthy: Hal Zeitlin: From leading marketing teams to pioneering Webflow innovations.
Discovering Webflow's Potential
Hal Zeitlin's journey in the digital landscape took a transformative turn with the discovery of Webflow. This platform became a game-changer for him, allowing the creation of remarkable digital products without the need for extensive coding or design knowledge. Hal's experience underscores the evolving nature of digital tools and how they can democratize the creation process. By leveraging Webflow, Hal could bridge his marketing expertise with digital product creation, emphasizing the importance of staying updated with emerging technologies in the digital marketing realm.
The Bagel Business Venture
Beyond the digital world, Hal's entrepreneurial spirit found a new avenue in the culinary domain. Partnering with his brother, a world-class chef, they embarked on a journey selling bagels at a farmer's market. This modest beginning soon saw exponential growth, with Hal's business strategies playing a pivotal role. They expanded their team, ventured into wholesale, and are now gearing up to open a storefront. This story serves as a testament to the versatility of marketing skills and how they can be applied across diverse industries.
The Power of Marketing Foundations
Throughout the conversation, a recurring theme is the foundational strength provided by Hal's marketing background. Whether it's leading marketing campaigns, exploring new digital platforms, or venturing into the food industry, the skills and insights gained from his marketing experience have been instrumental. Hal's story emphasizes that a solid foundation in marketing not only offers diverse career opportunities but also equips individuals with the tools to innovate, adapt, and succeed in various entrepreneurial endeavors.