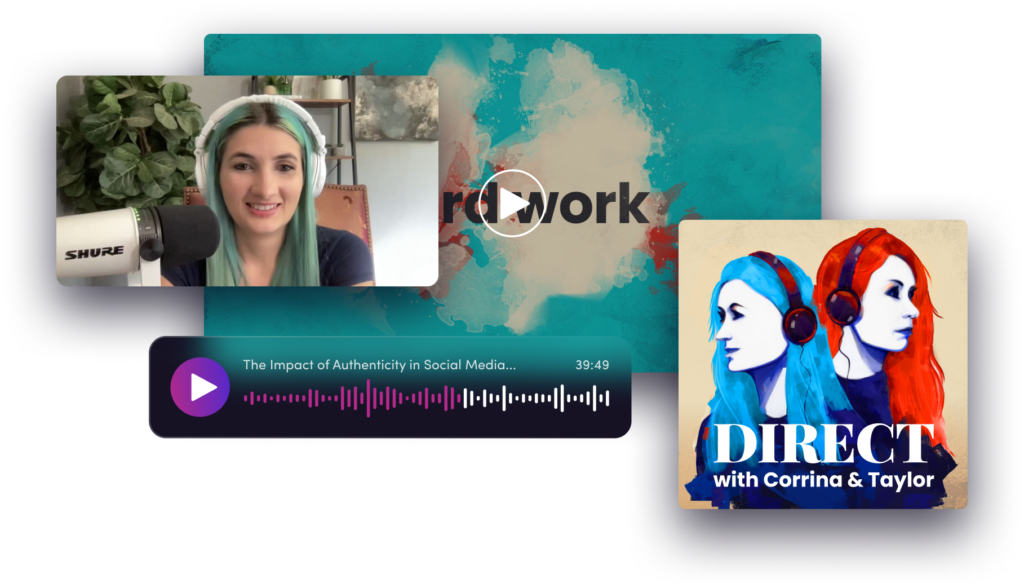 Host of Direct with Corrina & Taylor
Taylor is an enthusiastic and ambitious go-to-market strategist known for her vibrant personality and unwavering drive. As an enneagram type 3 and a proud Gryffindor, she fearlessly embraces any challenge, propelling her success in the marketing world. With a proven track record as a revenue-boosting powerhouse, Taylor is passionate about empowering organizations to excel. Her expertise shines through in her development of game-changing ABM Playbooks and pioneering the Revenue Flywheel framework. Off the podcast mic, Taylor's rural Georgia farm is home to an adorable bunch of animals that provide the perfect contrast to the fast-paced culture of B2B SaaS.
Learn from go-to-market professionals who do the work
Direct with Corrina & Taylor is a podcast for go-to-market professionals who want to see how work really gets done. In each episode, Corrina & Taylor capture stories from individual contributors on go-to-market teams. These are the people who roll up their sleeves & make campaigns happen. Ultimately, the stories & experiences shared by guests will help inspire your next project and unlock the next step in your career.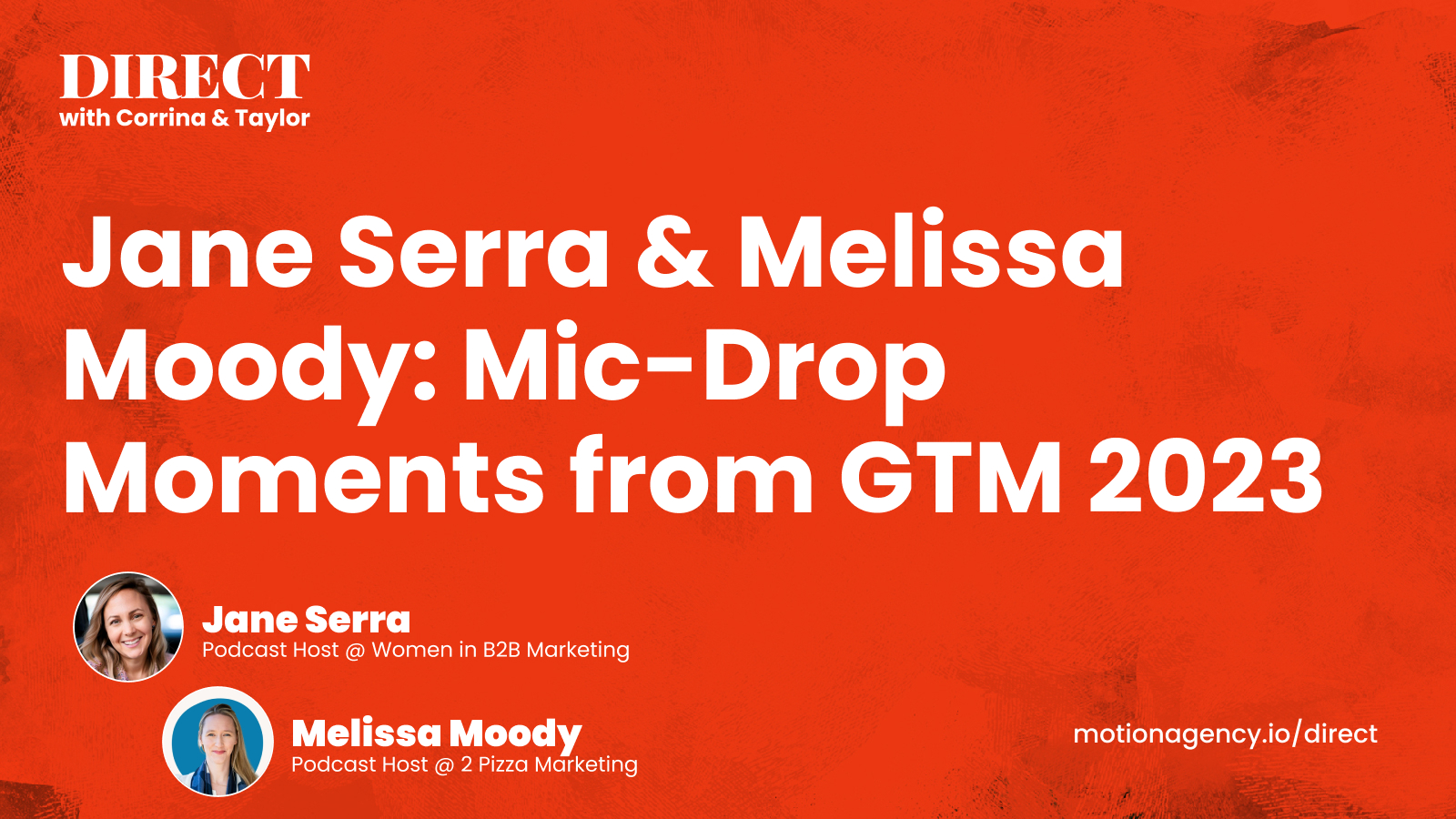 It's a podcast crossover! This episode mash-up features female B2B podcast hosts for a recap on how they met at a recent GTM 2023 event hosted by Pavilion. Hear from...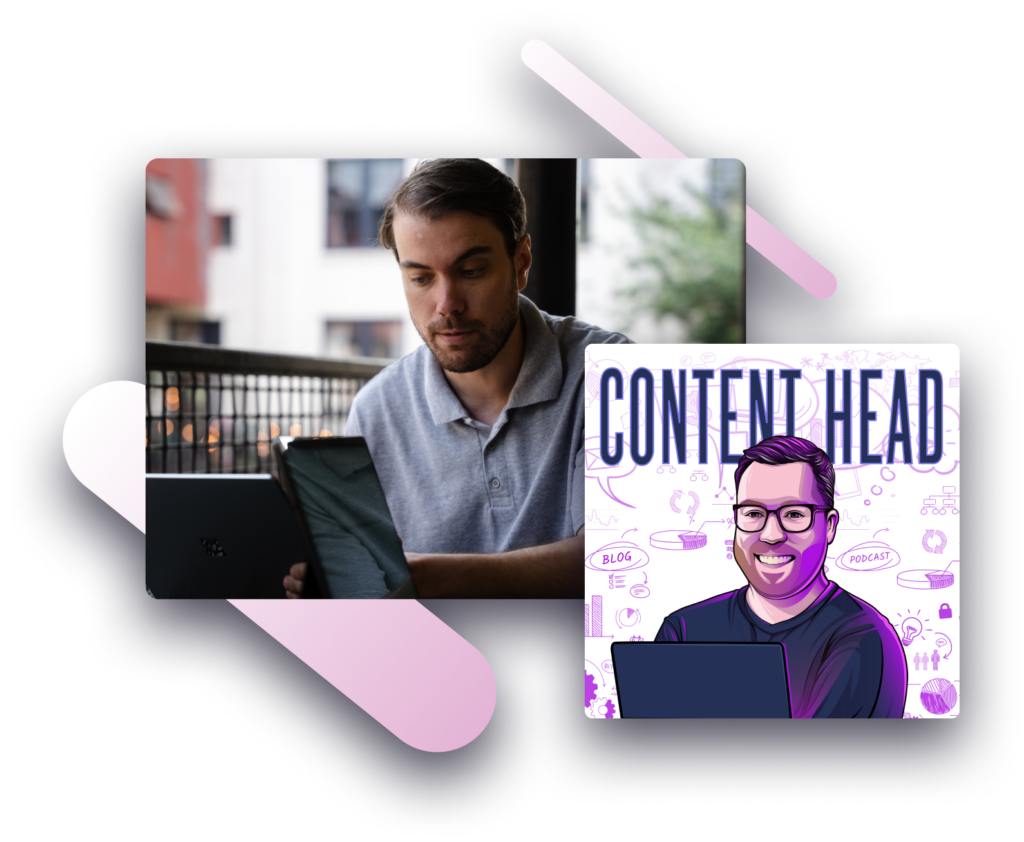 Articles. Podcasts. Videos.
Sign up for our newsletter
Marketers in Demand is here to help B2B marketers grow and learn. Our newsletter includes a collection of insights and experiences from marketing professionals who do the work. We handpick the best content from our website, featuring articles, podcasts, and videos. Our goal is simple: To offer practical, up-to-date knowledge to our readers.
Each issue of our newsletter blends fresh ideas and proven strategies. We cover the latest trends and share hands-on advice. We also bring you interviews with marketing leaders, right from the heart of the industry. These are real people, with real experiences to share.