Subscribe & become a marketer in demand.
Unlock your full potential as a B2B marketer with access to expert knowledge,  practical advice, and real experiences. 
A new newsletter issue gets dropped in your inbox every two weeks.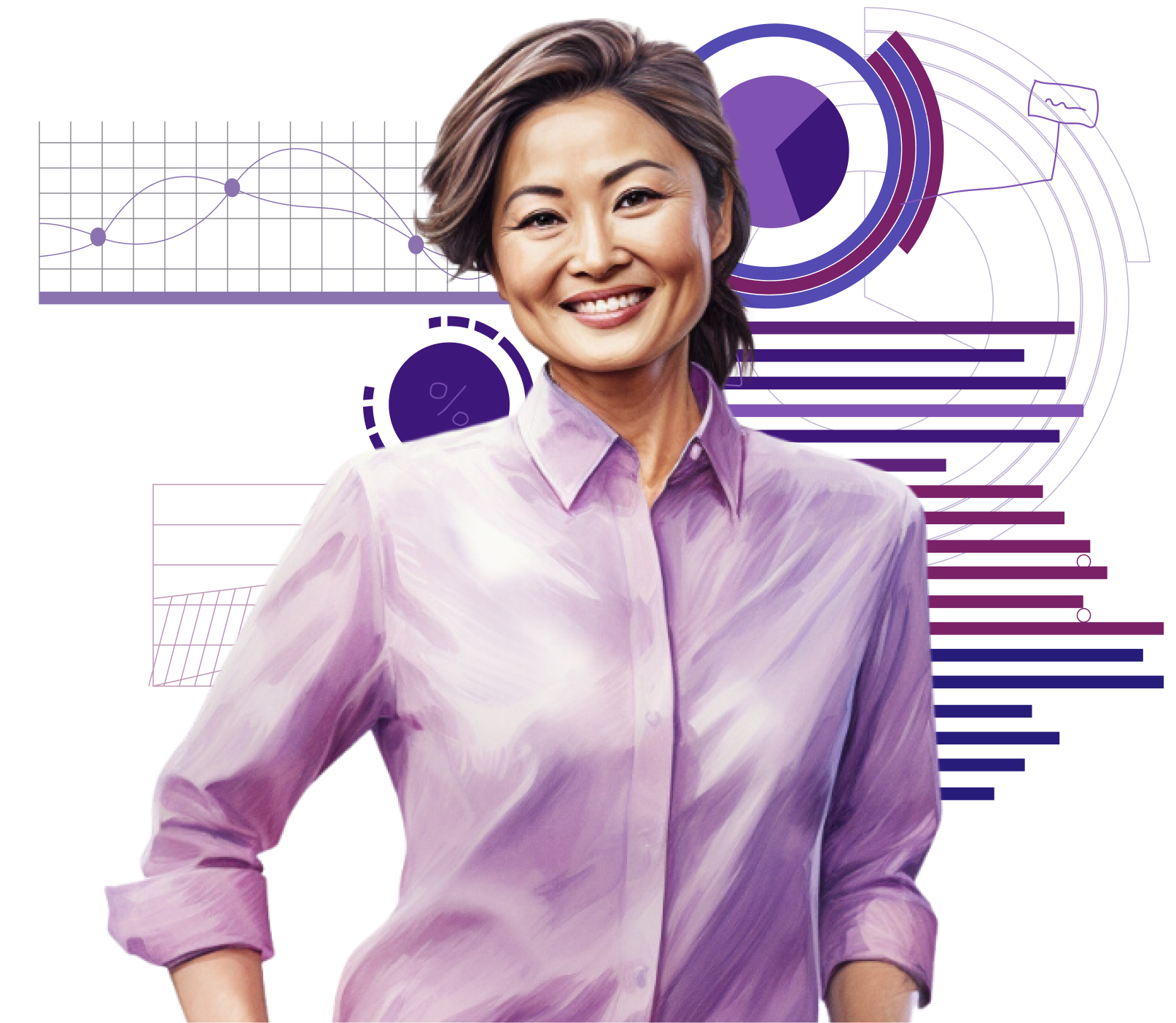 Get the latest from leading B2B marketers
"
The Anonymous Marketer was a great podcast to start my Wednesday...really enjoyed this conversation!
"
I love this podcast already. Awesome questions! 10/10.
"
Wow! Super interesting 1st episode. Took some really good notes here. The production is just brilliant. I'm already looking forward to the next episode!