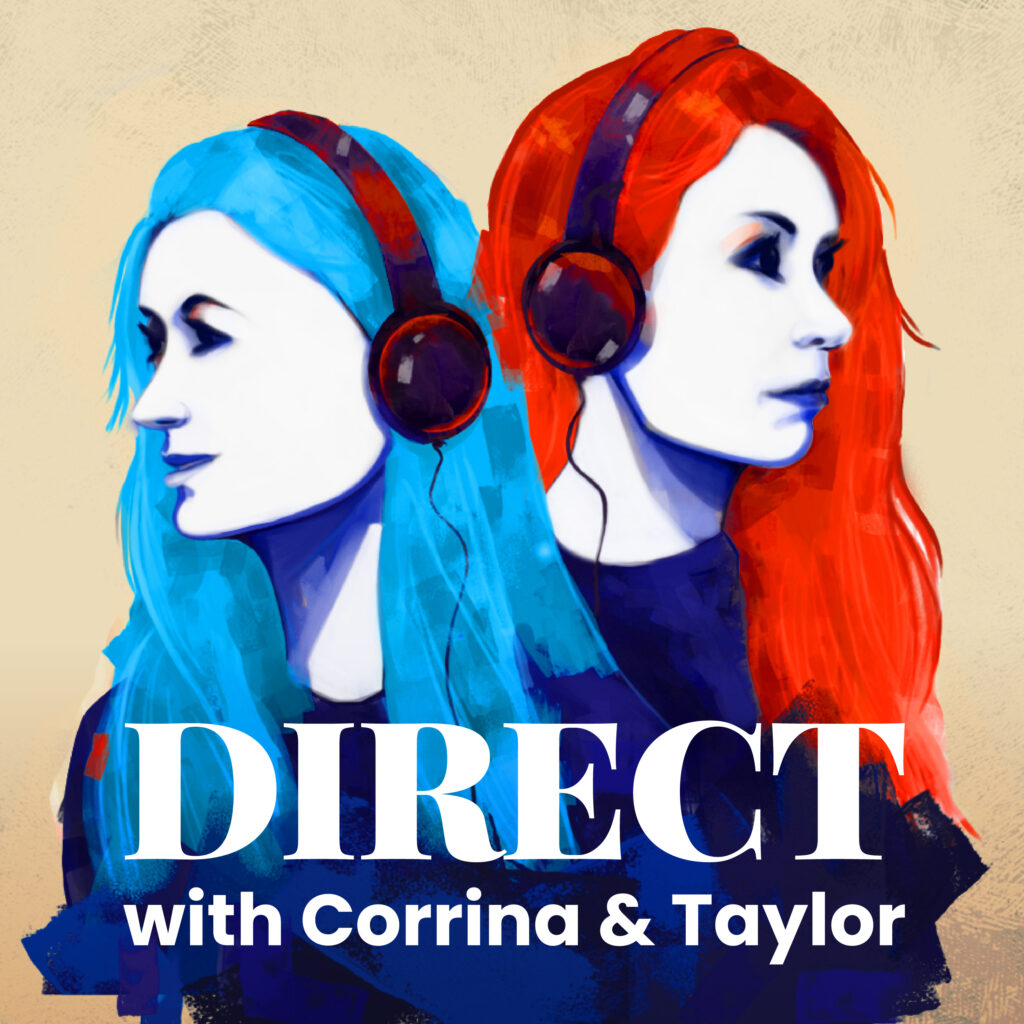 Direct with Corrina & Taylor
Direct with Corrina & Taylor is a podcast for go-to-market professionals who want to see how work really gets done. In each episode, Corrina & Taylor capture stories from individual contributors on go-to-market teams. These are the people who roll up their sleeves & make campaigns happen. Ultimately, the stories & experiences shared by guests will help inspire your next project and unlock the next step in your career.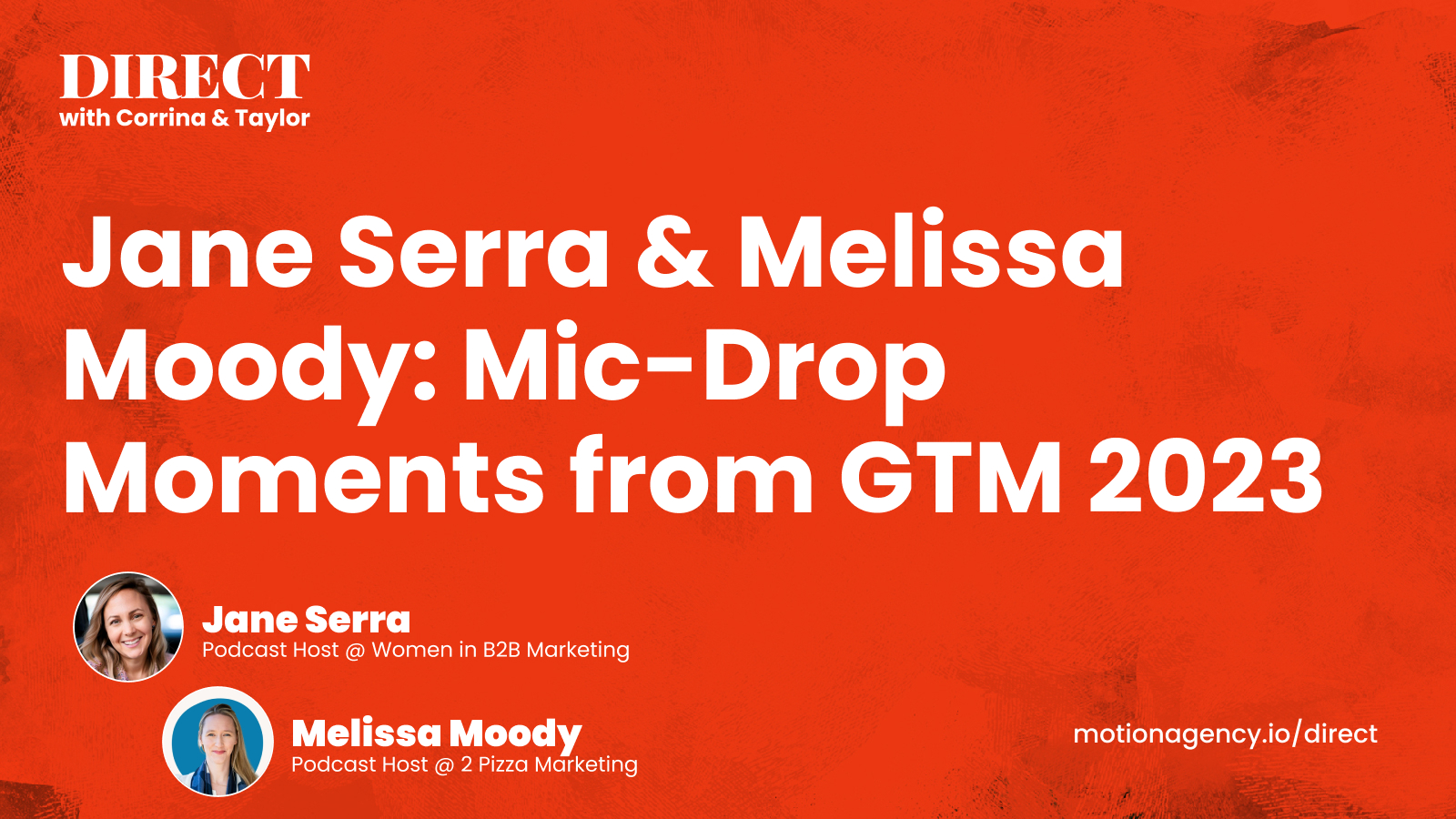 It's a podcast crossover! This episode mash-up features female B2B podcast hosts for a recap on how they met at a recent GTM 2023 event hosted by Pavilion. Hear from...
Want to nominate someone to appear on the show?
In each episode, we capture stories from individual contributors on go-to-market teams.
And we are always looking for more stories.
Will your story get featured in the next episode? Do you know someone who'd be a great fit for the show?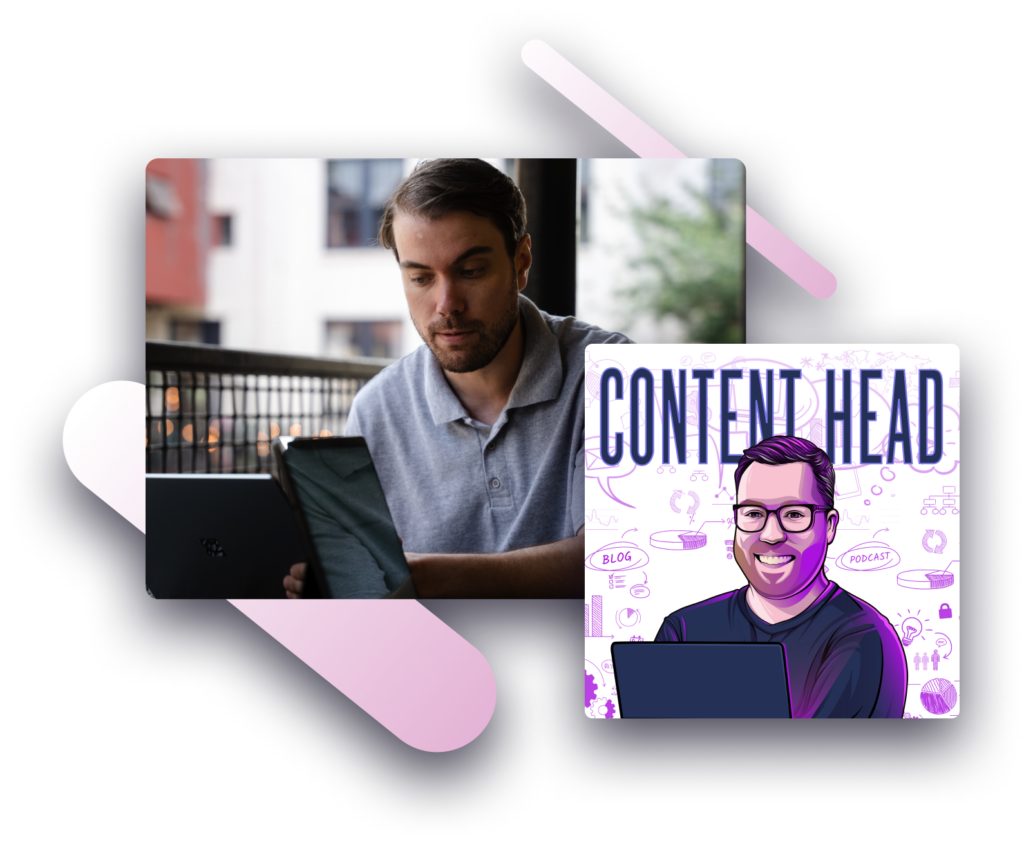 Articles. Podcasts. Videos.
Sign up for our newsletter
Marketers in Demand is here to help B2B marketers grow and learn. Our newsletter includes a collection of insights and experiences from marketing professionals who do the work. We handpick the best content from our website, featuring articles, podcasts, and videos. Our goal is simple: To offer practical, up-to-date knowledge to our readers.
Each issue of our newsletter blends fresh ideas and proven strategies. We cover the latest trends and share hands-on advice. We also bring you interviews with marketing leaders, right from the heart of the industry. These are real people, with real experiences to share.