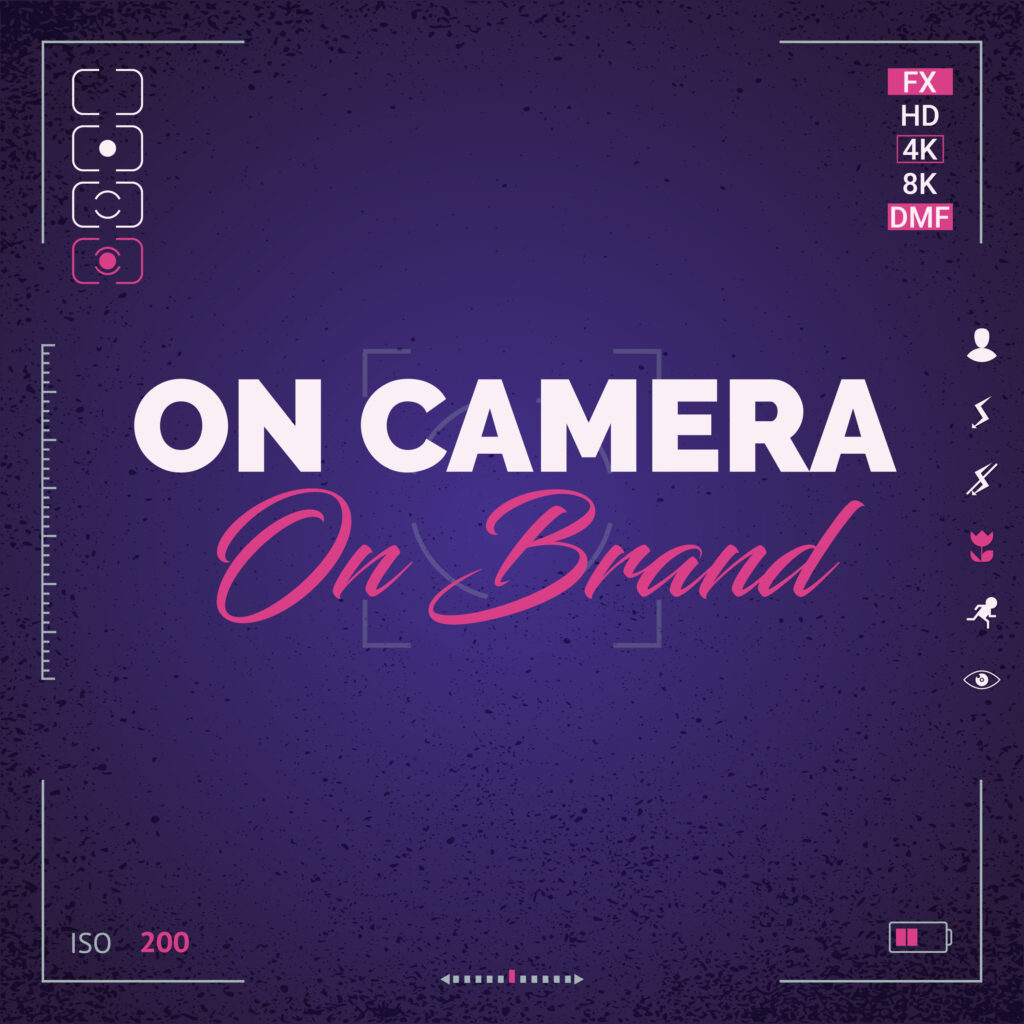 On Camera On Brand is a podcast for professionals who want to look good on camera, but don't have the time or expertise to get their equipment, lighting and environment setup properly. In each episode, Rob Ruscher uncovers how professionals can get the most from their home or office setups and illustrates how you can look your best while on camera. After all, if you invest the time to share your stories on camera, you should be on brand.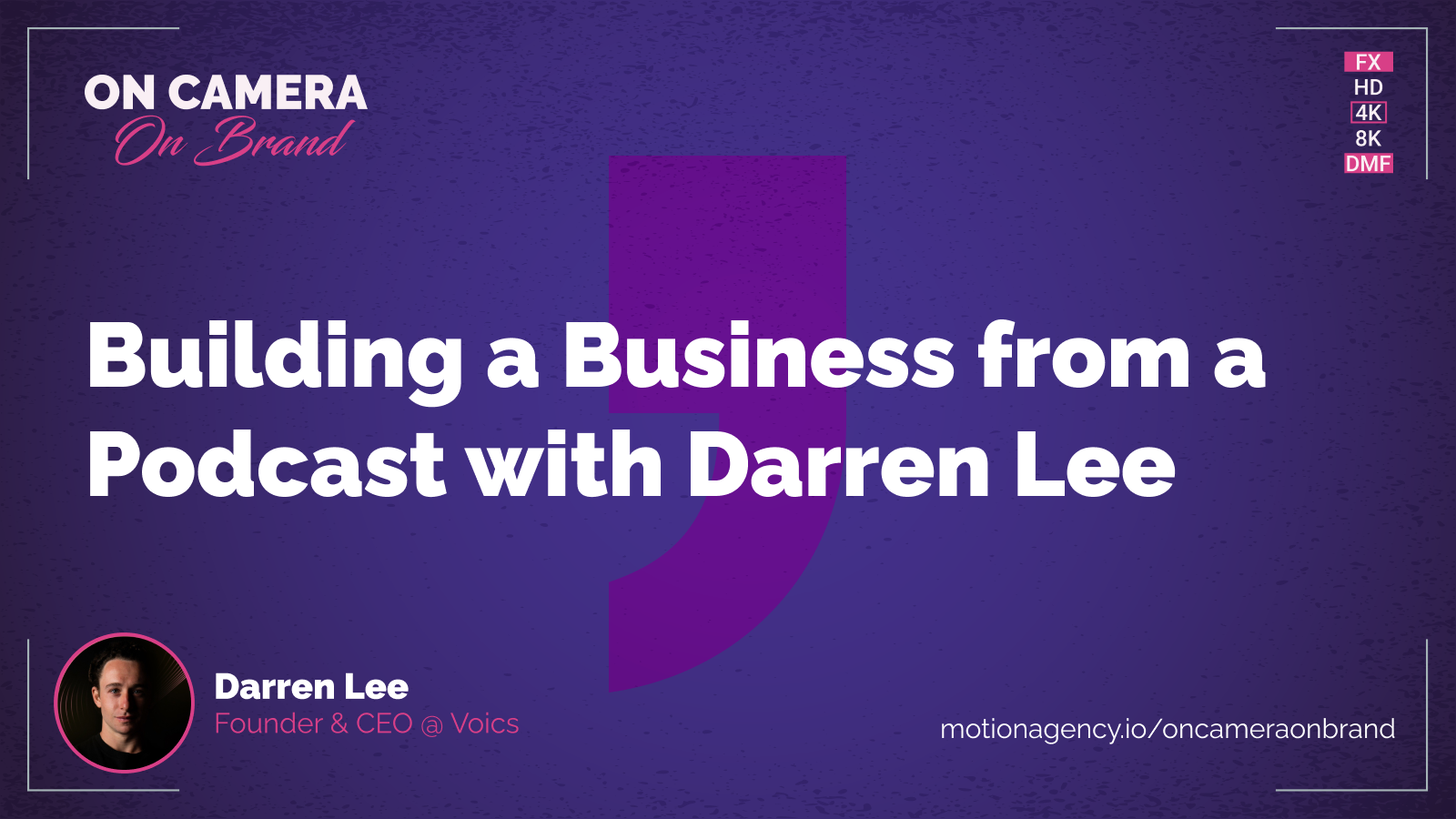 In this episode of On Camera On Brand, host Rob Ruscher sits down with Stephen G Pope, Founder and CEO of SGP Labs. They get into the creation of database...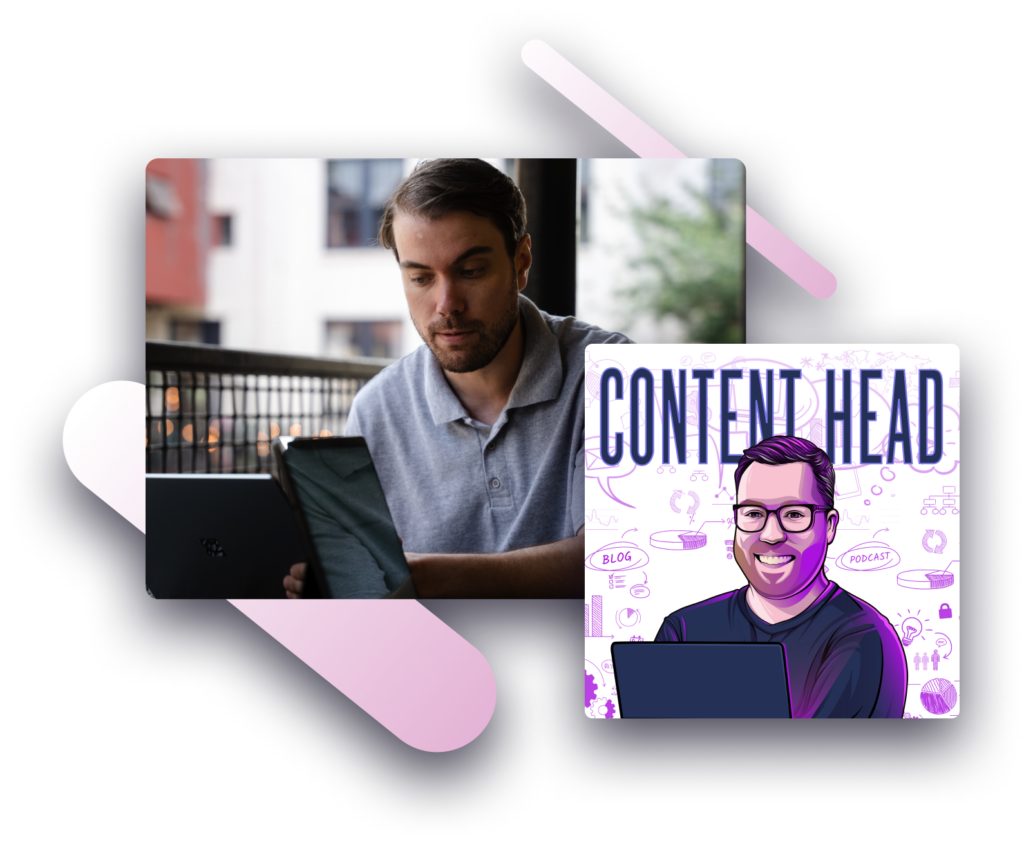 Articles. Podcasts. Videos.
Sign up for our newsletter
Marketers in Demand is here to help B2B marketers grow and learn. Our newsletter includes a collection of insights and experiences from marketing professionals who do the work. We handpick the best content from our website, featuring articles, podcasts, and videos. Our goal is simple: To offer practical, up-to-date knowledge to our readers.
Each issue of our newsletter blends fresh ideas and proven strategies. We cover the latest trends and share hands-on advice. We also bring you interviews with marketing leaders, right from the heart of the industry. These are real people, with real experiences to share.