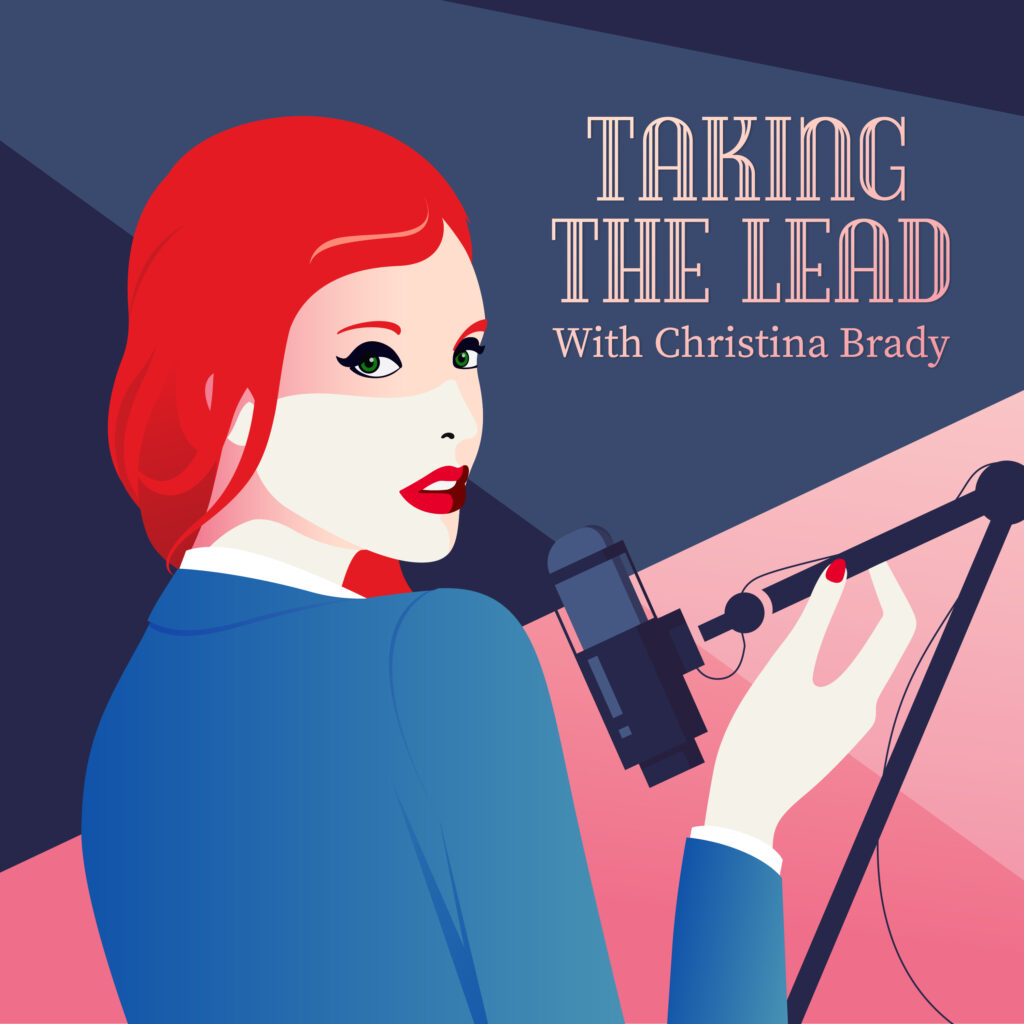 Taking the Lead is a podcast for B2B Tech professionals, leaders, and executives who are looking to learn and be inspired. In each episode, Christina Brady interviews one of the top female icons who are at the forefront of revenue teams. Through highlighting their unique stories, journey, wins, and challenges, Taking the Lead helps tech professionals understand the industry, trends, and how to navigate the B2B Tech landscape.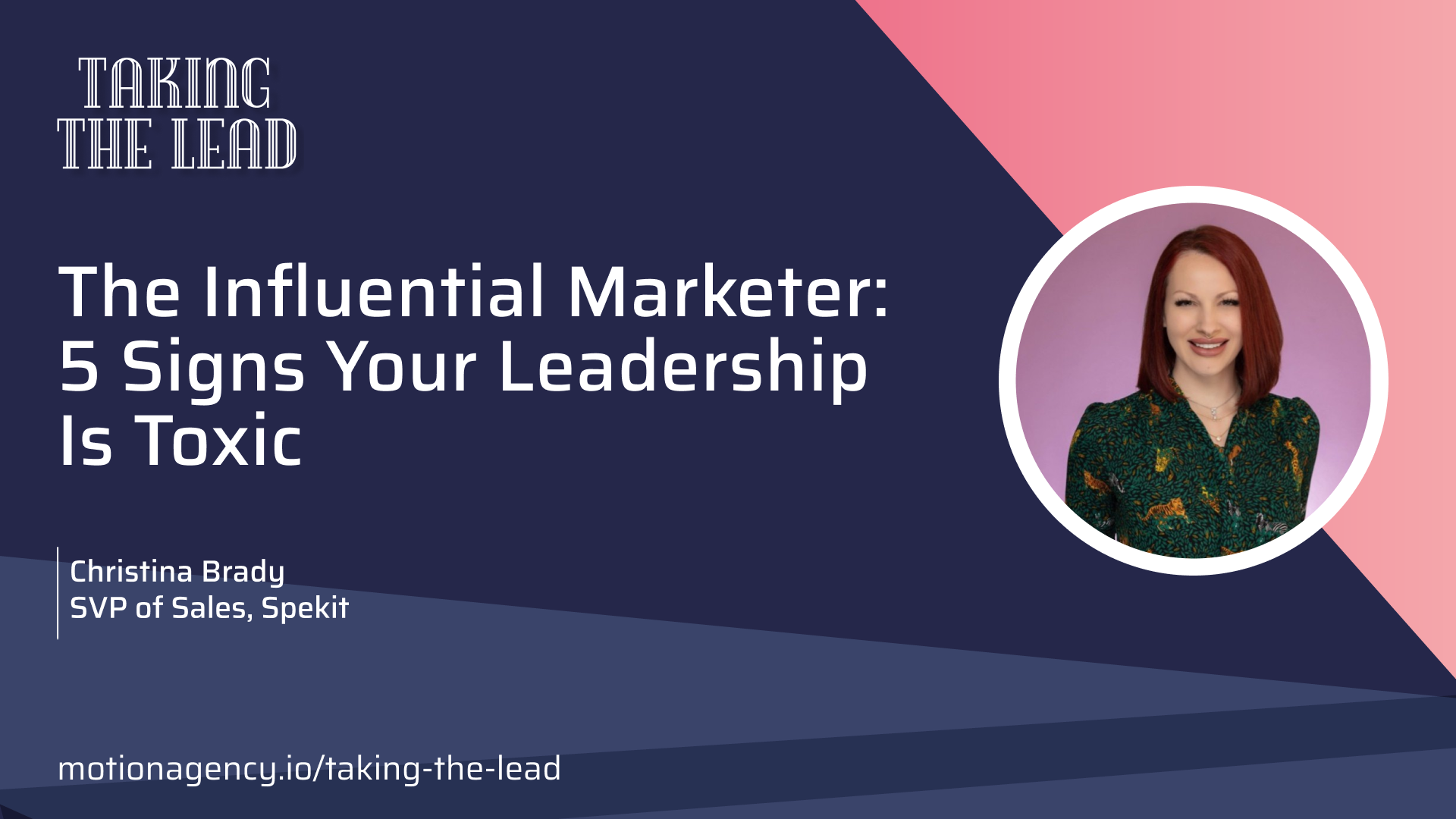 In the latest episode of Taking the Lead, Christina Brady welcomes Alexine Mudawar, a dynamic CEO and founder with a rich background in enterprise sales. Alexine talks about her professional...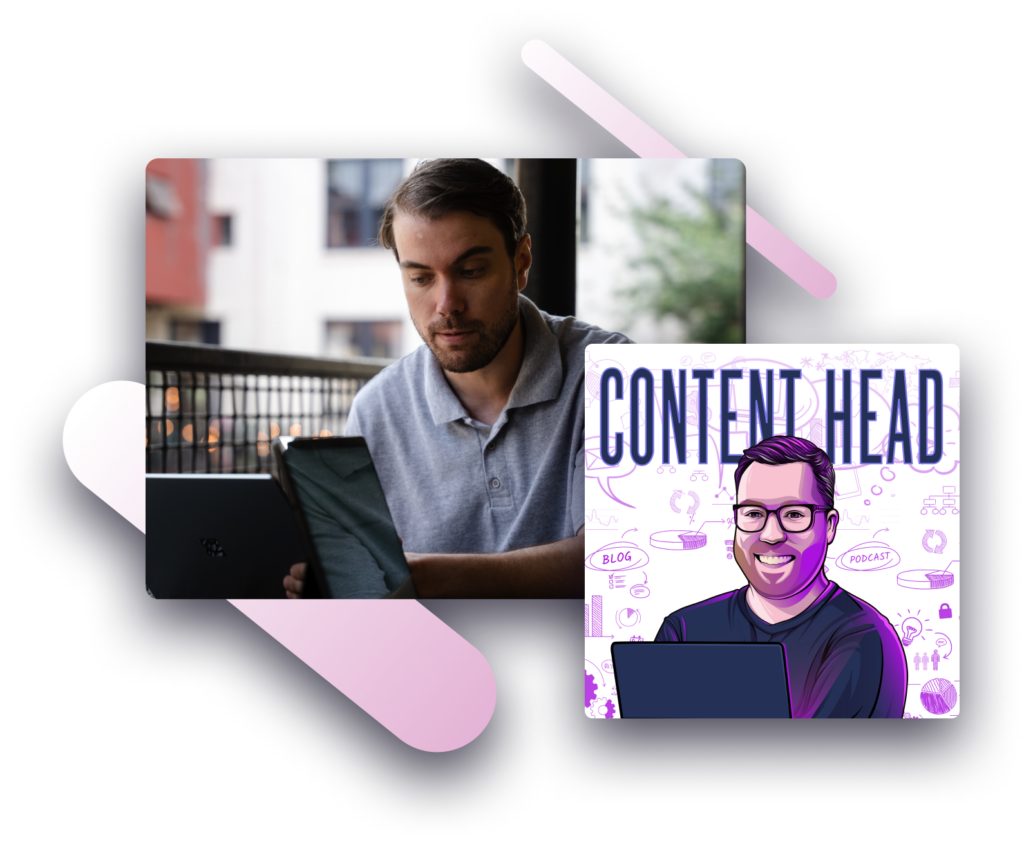 Articles. Podcasts. Videos.
Sign up for our newsletter
Marketers in Demand is here to help B2B marketers grow and learn. Our newsletter includes a collection of insights and experiences from marketing professionals who do the work. We handpick the best content from our website, featuring articles, podcasts, and videos. Our goal is simple: To offer practical, up-to-date knowledge to our readers.
Each issue of our newsletter blends fresh ideas and proven strategies. We cover the latest trends and share hands-on advice. We also bring you interviews with marketing leaders, right from the heart of the industry. These are real people, with real experiences to share.