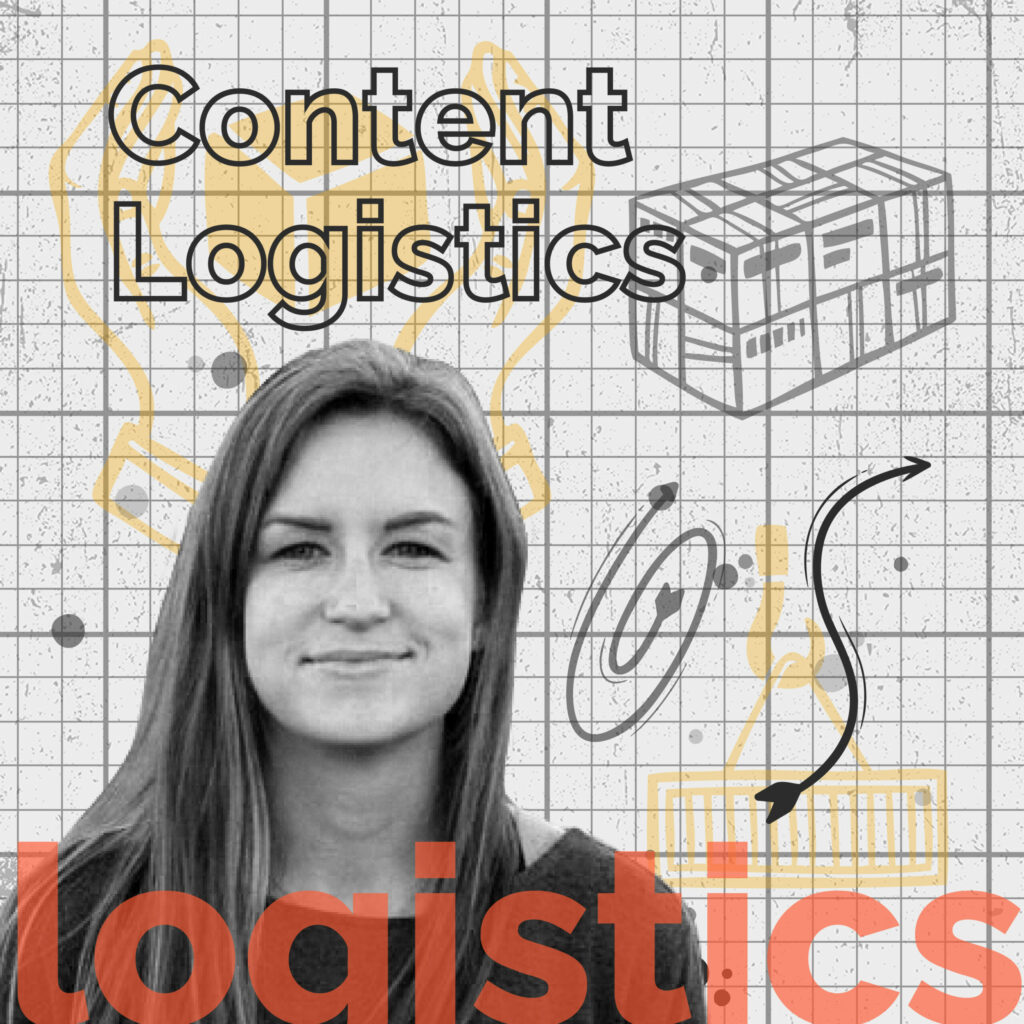 Content Logistics is a podcast for B2B marketers looking to build a content engine that drives revenue. Camille Trent interviews the marketers behind the best content marketing flywheels to uncover the tactical aspects of content production — from first draft to first customer. This podcast teaches everything from developing a sound content strategy to drafting, optimizing and distributing that content to grow your audience. Ultimately, Content Logistics helps marketers understand how to become the best content creators and distributors within their own organization.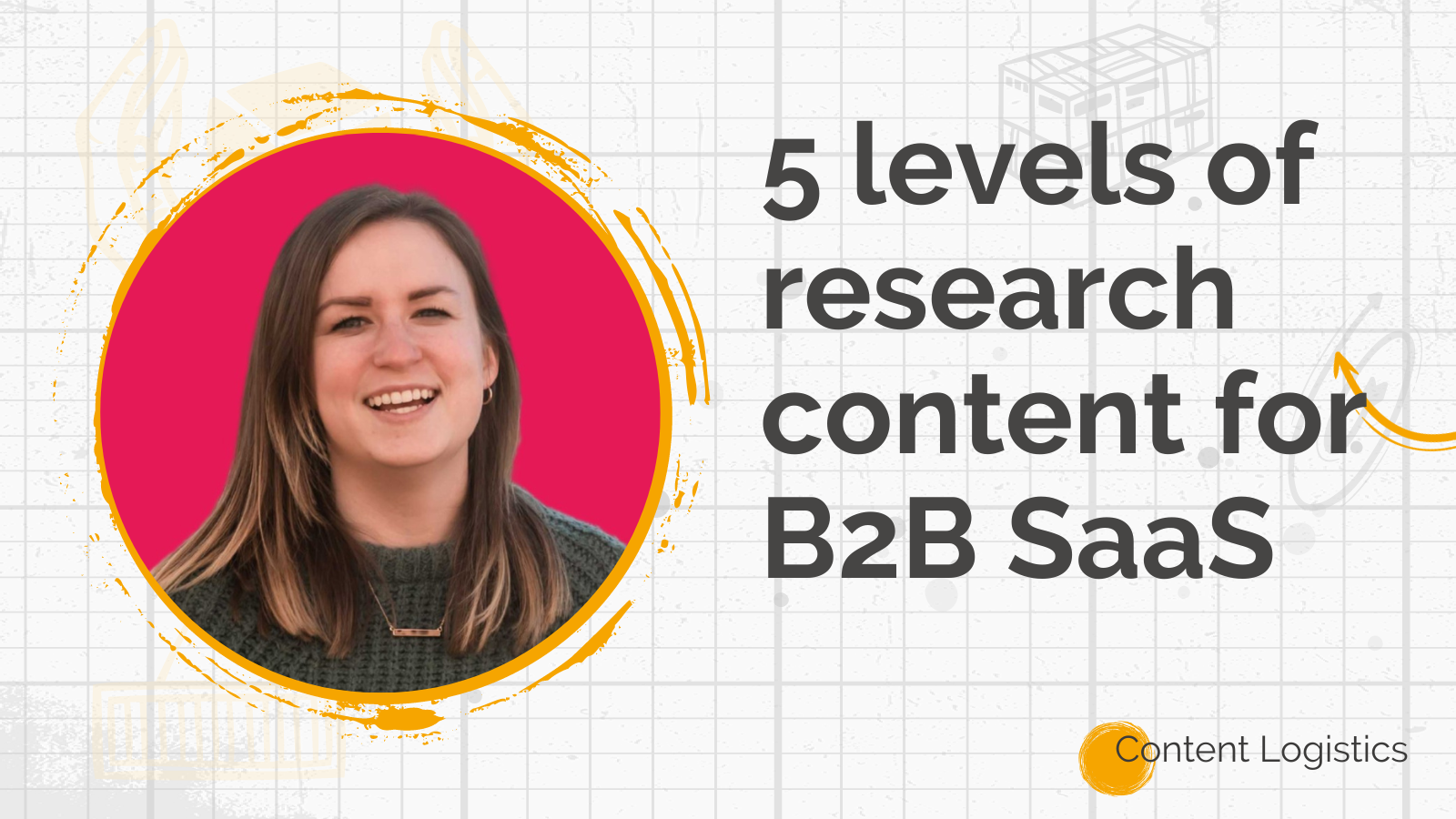 In this episode of Content Logistics, Camille Trent dives into the world of research content. She outlines five key strategies to leverage research for content creation. Firstly, she discusses the...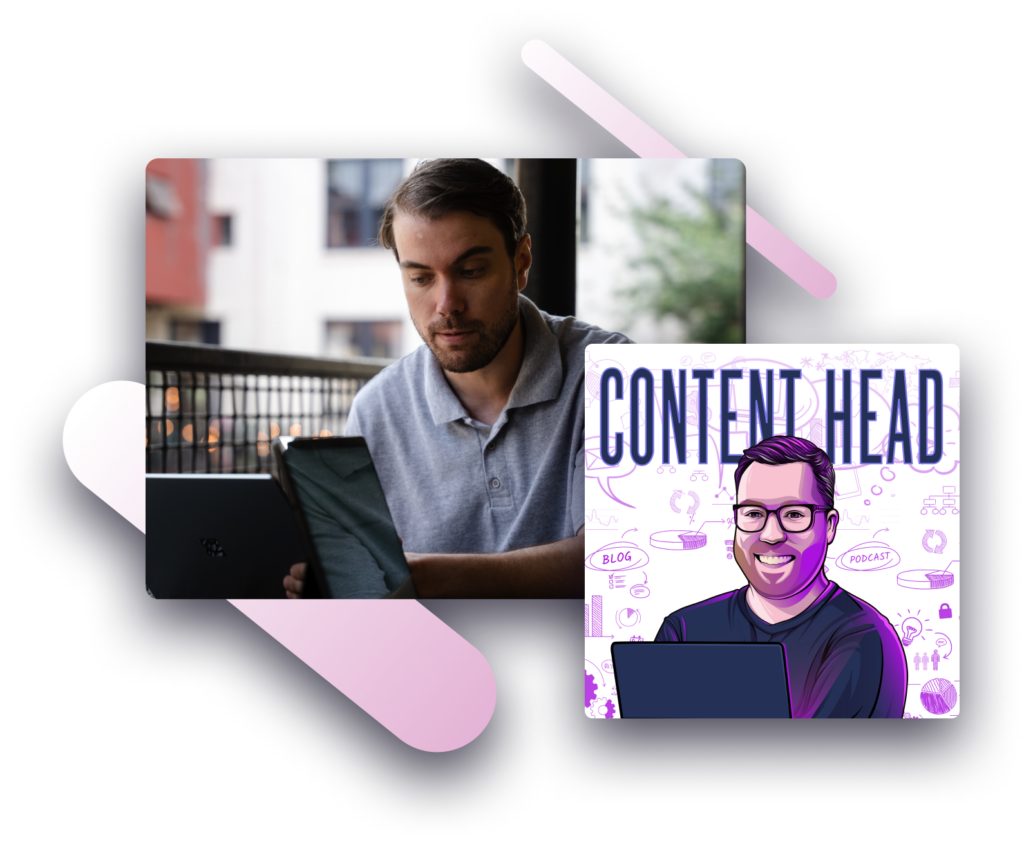 Articles. Podcasts. Videos.
Sign up for our newsletter
Marketers in Demand is here to help B2B marketers grow and learn. Our newsletter includes a collection of insights and experiences from marketing professionals who do the work. We handpick the best content from our website, featuring articles, podcasts, and videos. Our goal is simple: To offer practical, up-to-date knowledge to our readers.
Each issue of our newsletter blends fresh ideas and proven strategies. We cover the latest trends and share hands-on advice. We also bring you interviews with marketing leaders, right from the heart of the industry. These are real people, with real experiences to share.