Learn from B2B marketers who do the work. Every. Single. Day.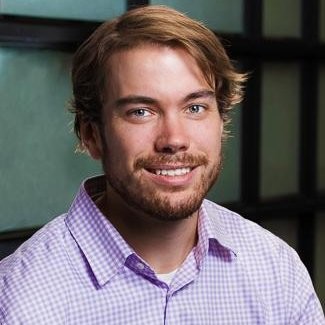 Ben Decowski, Managing Director of Podcasting at Motion, began his journey as a Sports Editor and talk show producer in college. Despite a decade in tech sales, his passion for storytelling never waned. Now, he merges his love for media with his B2B tech experience,...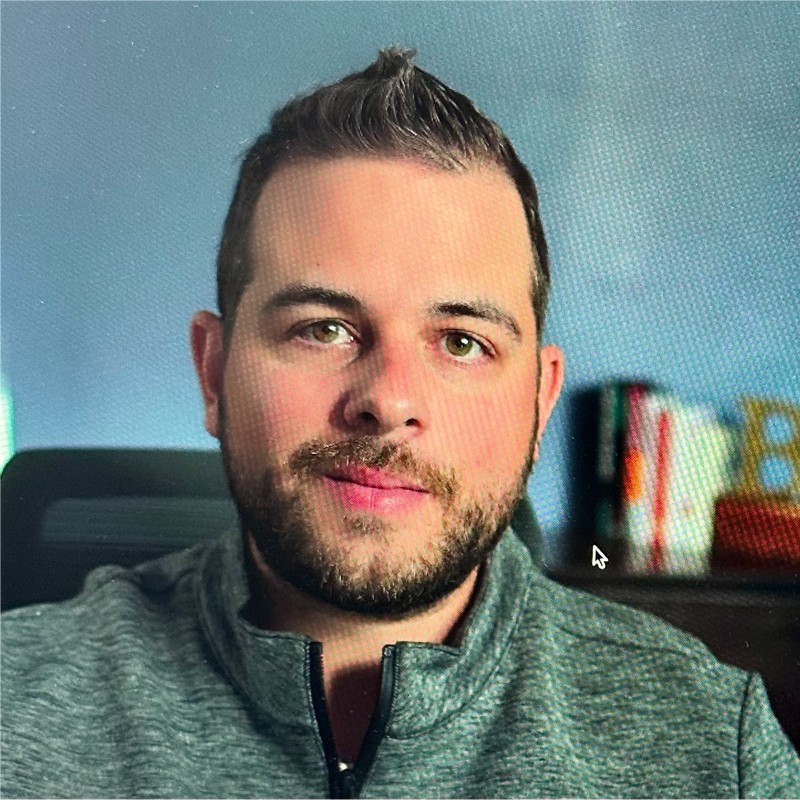 Nick Bennett is a digital native and motivator, adept at leveraging technology and social media to inspire his team to reach their full potential. With over 50k LinkedIn followers and 28+ million views on his content, he's a rising star in the marketing industry. Passionate...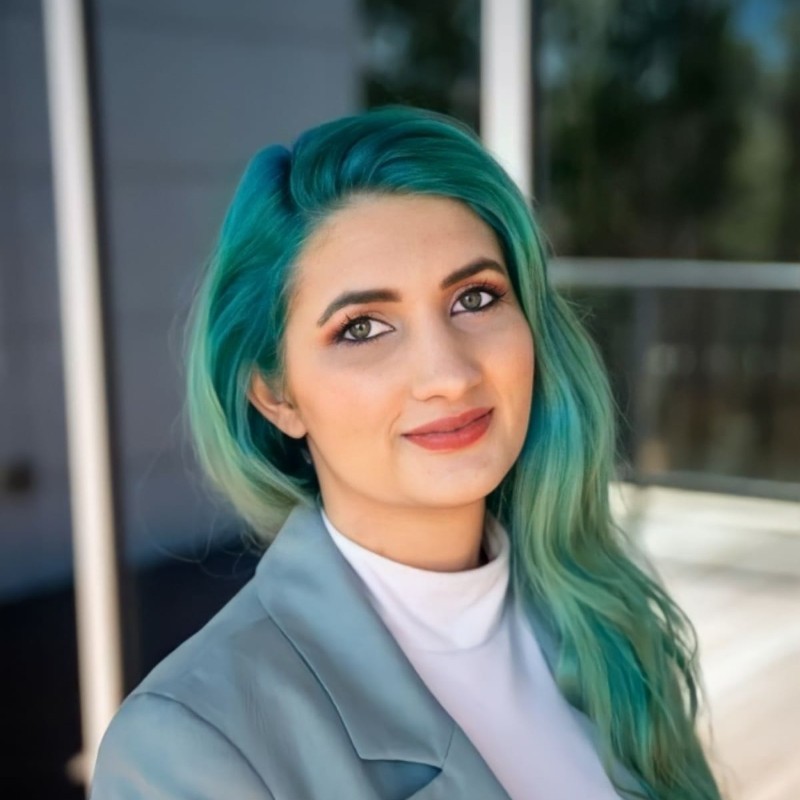 Taylor is an enthusiastic and ambitious go-to-market strategist known for her vibrant personality and unwavering drive. As an enneagram type 3 and a proud Gryffindor, she fearlessly embraces any challenge, propelling her success in the marketing world. With a proven track record as a revenue-boosting...
Joe helps B2B SaaS companies develop content strategies and execute them to drive qualified pipeline and build brand awareness. Together, we create sustainable content engines fueled by versatile channels and a continuous effort to remix, reuse, and repurpose our best assets. At the heart of...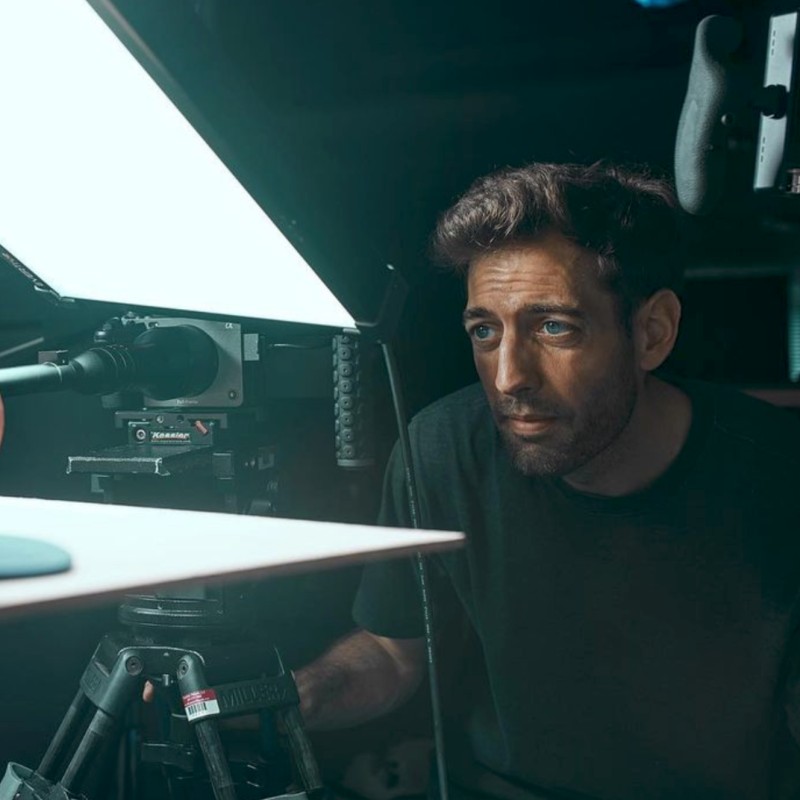 With over 15 years of commercial video experience, Rob helps founders and marketers create engaging and effective on-camera content that drives results. As the founder and creative director of Ruscher Visuals, Rob provide production services for digital marketing, specializing in video content, as well as...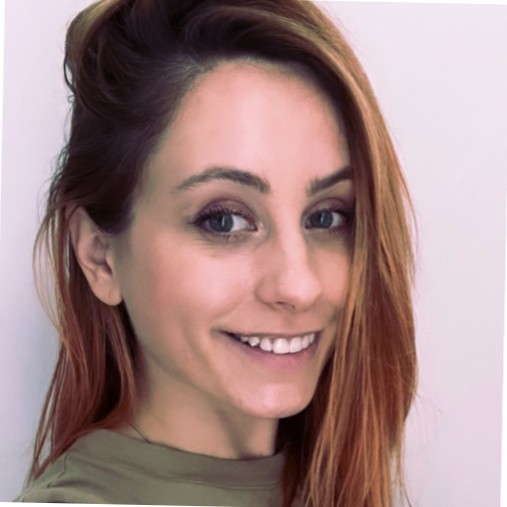 Corrina is a revenue marketer with a people-focused approach. She advises and helps organizations bring their go-to-market strategies to life. As an award-winning account-based and growth marketer, she has over a decade of experience driving revenue for high-growth B2B SaaS organizations and B2C organizations with integrated...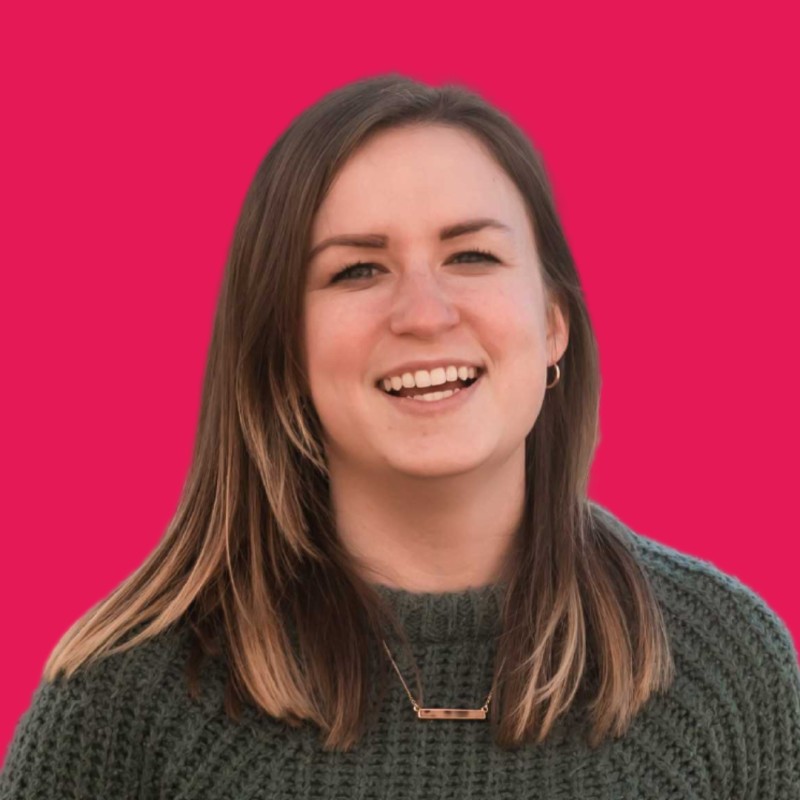 Camille Trent, Director of Content & Community at PeerSignal, is a creative and competitive force, both in her professional life and on the racquetball court. With a diverse background in copywriting and brand strategy, she has honed her skills in-house, freelance, and at an agency....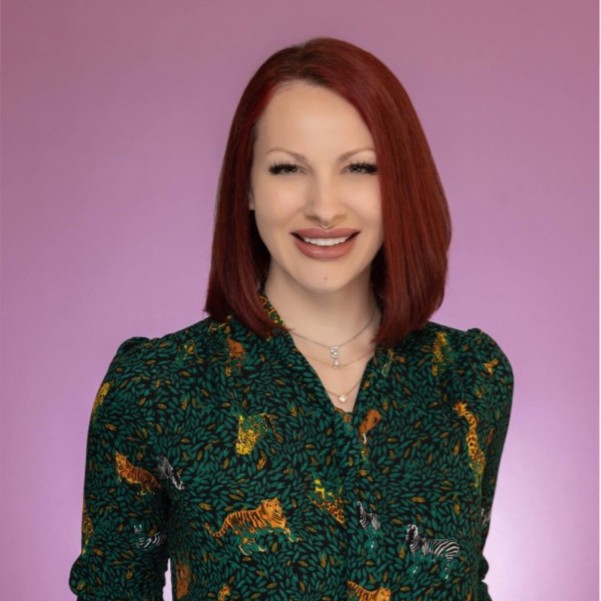 Christina, a seasoned sales executive in the SaaS space, leverages her nearly two decades of experience to drive growth and profitability with creative, scalable strategies. A former artist and performer, she's passionate about fostering culture, developing leaders, and building top-performing sales teams. Committed to a...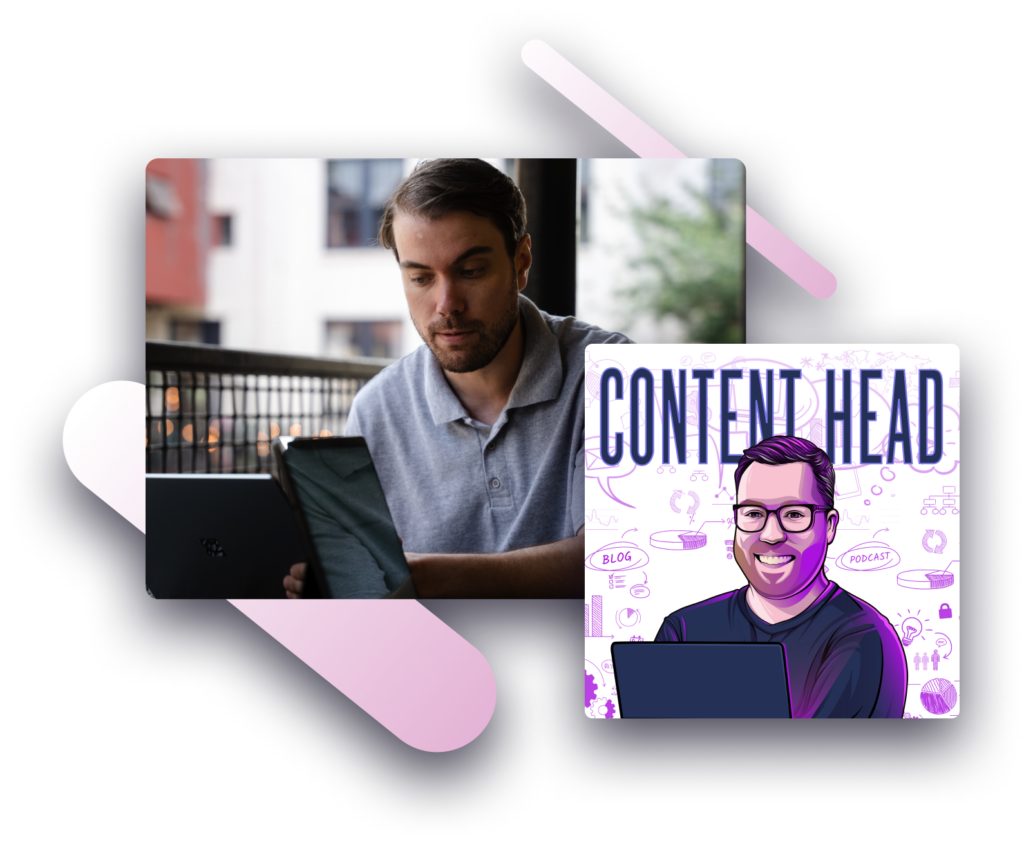 Articles. Podcasts. Videos.
Sign up for our newsletter
Marketers in Demand is here to help B2B marketers grow and learn. Our newsletter includes a collection of insights and experiences from marketing professionals who do the work. We handpick the best content from our website, featuring articles, podcasts, and videos. Our goal is simple: To offer practical, up-to-date knowledge to our readers.
Each issue of our newsletter blends fresh ideas and proven strategies. We cover the latest trends and share hands-on advice. We also bring you interviews with marketing leaders, right from the heart of the industry. These are real people, with real experiences to share.