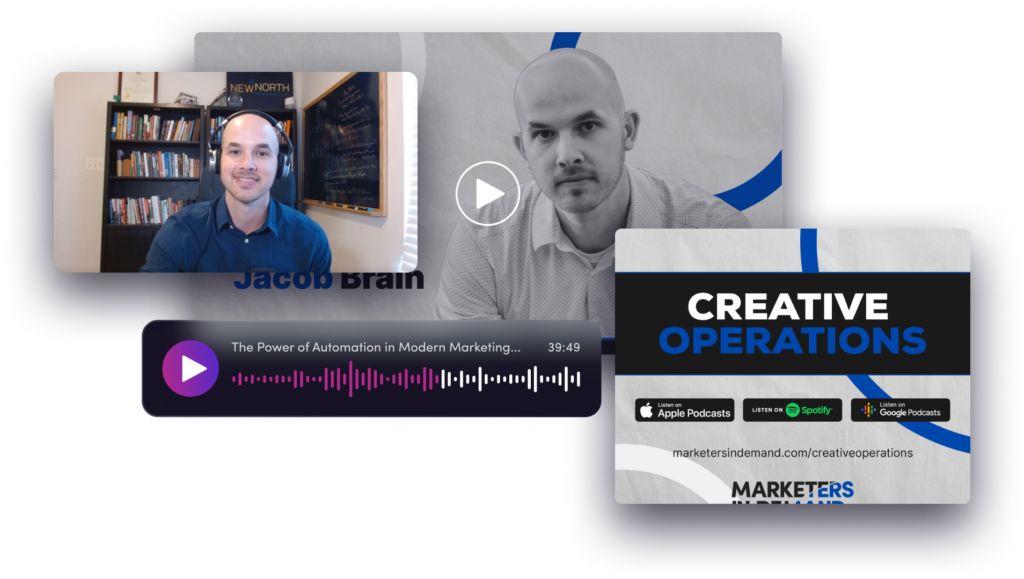 Host of Creative Operations
With almost a decade of experience in marketing agencies, a degree in finance, and a background in operations, Jacob has developed a unique combination of skills that have resulted in a proven track record of helping creative services companies scale. An entrepreneur at heart, Jacob started his career working at various marketing agencies but ended up partnering with a founder at a local agency, eventually taking over operations. In partnership with the founder, Jacob scaled the agency to become a recognized name in the B2B technology marketing space.
Redesign how creative work gets done
Creative Operations is a podcast for B2B marketers who want to redesign how teams get creative work done. In each episode, Jacob Brain discusses the strategies, processes, and tools required to create amazing work that has a business impact. Using a blend of personal stories and interviews with guests, Jacob uncovers how you can get the most out of your creative operations.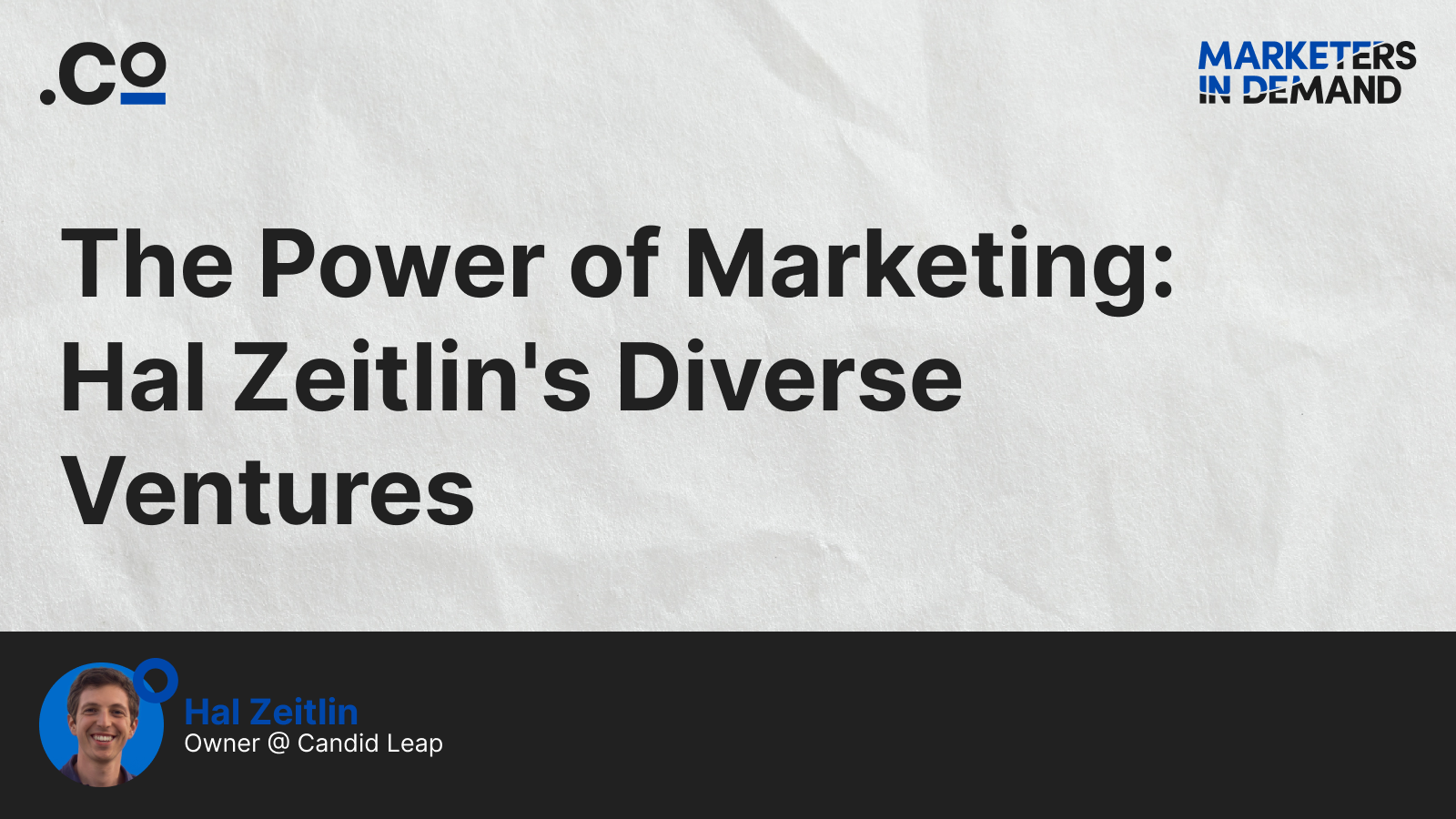 ​​In this episode of Creative Operations, host Jacob Brain sits down with Hal Zeitlin from Candid Leap to dive into Hal's multifaceted journey in the digital world. Hal recounts his...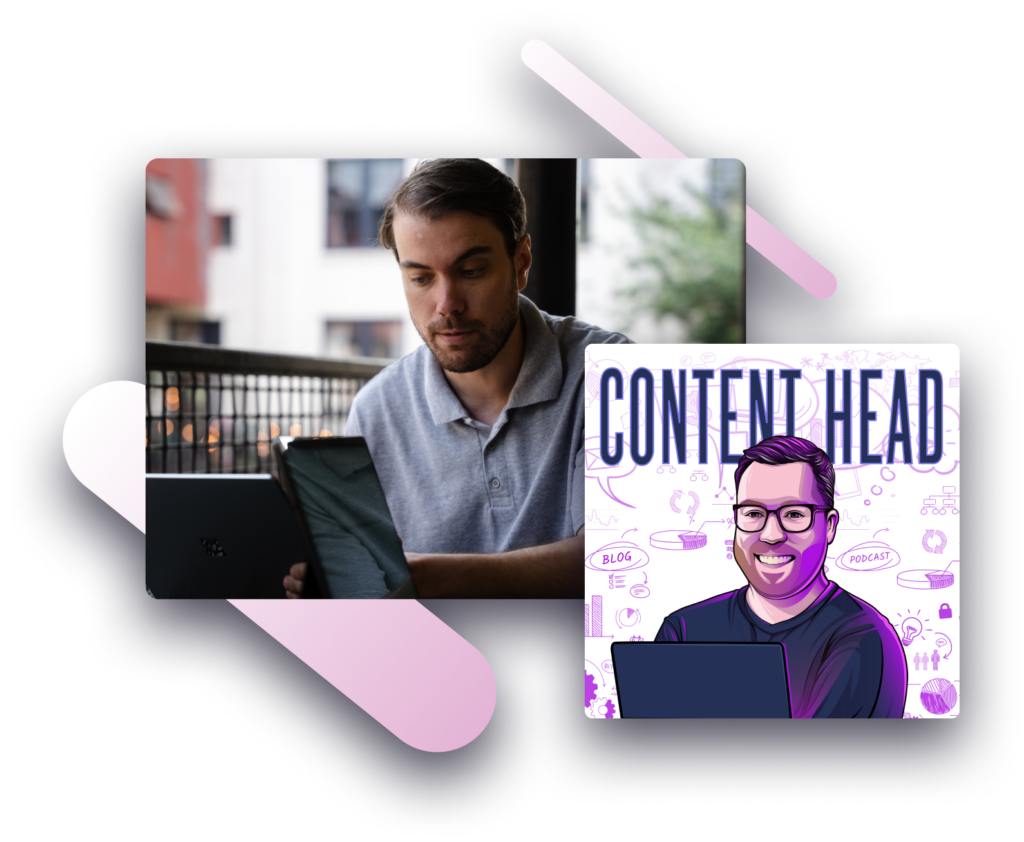 Articles. Podcasts. Videos.
Sign up for our newsletter
Marketers in Demand is here to help B2B marketers grow and learn. Our newsletter includes a collection of insights and experiences from marketing professionals who do the work. We handpick the best content from our website, featuring articles, podcasts, and videos. Our goal is simple: To offer practical, up-to-date knowledge to our readers.
Each issue of our newsletter blends fresh ideas and proven strategies. We cover the latest trends and share hands-on advice. We also bring you interviews with marketing leaders, right from the heart of the industry. These are real people, with real experiences to share.