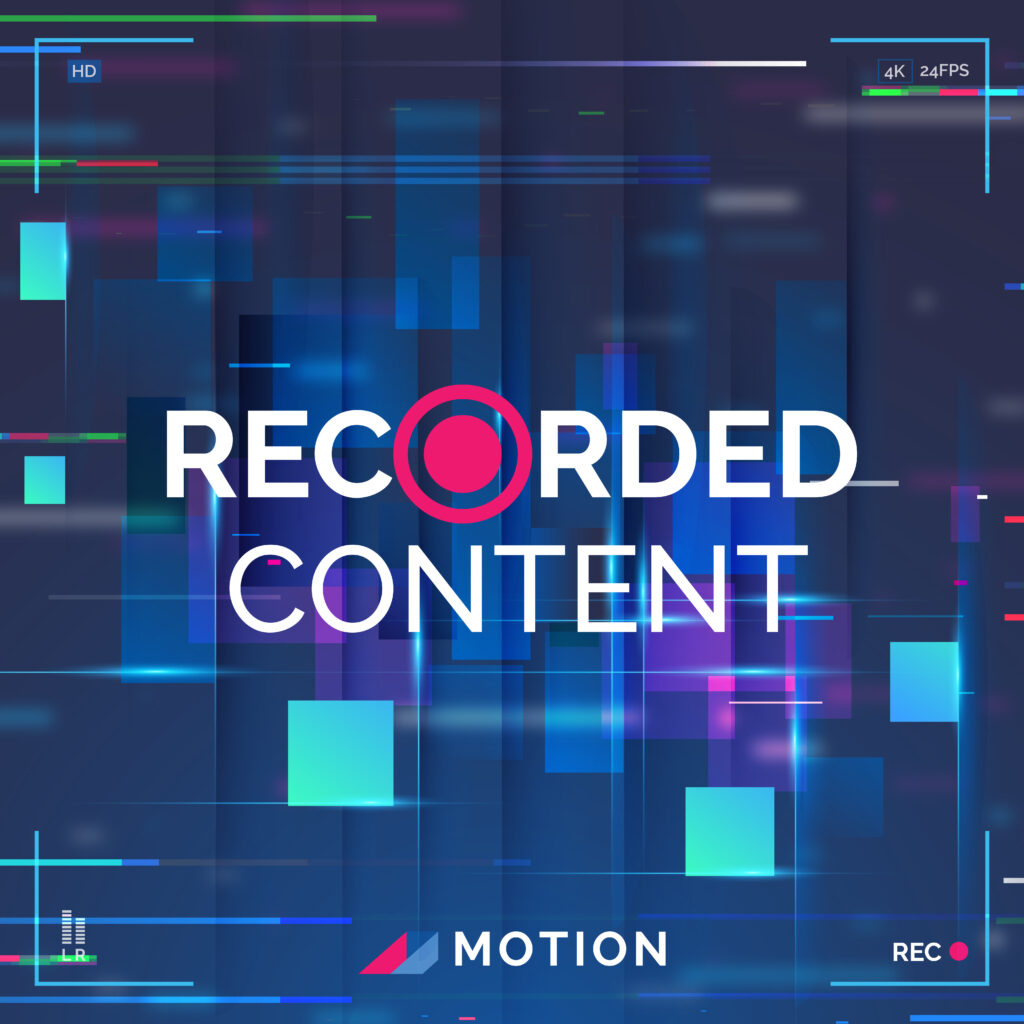 The Recorded Content podcast is for small, scrappy marketing teams who are looking to launch & grow a successful B2B podcast. In each episode, we provide stories on how to overcome the challenges of launching, running and growing a show. We tackle issues with technology, content marketing, distribution and more. We help you become a B2B podcasting hero with an amazing show.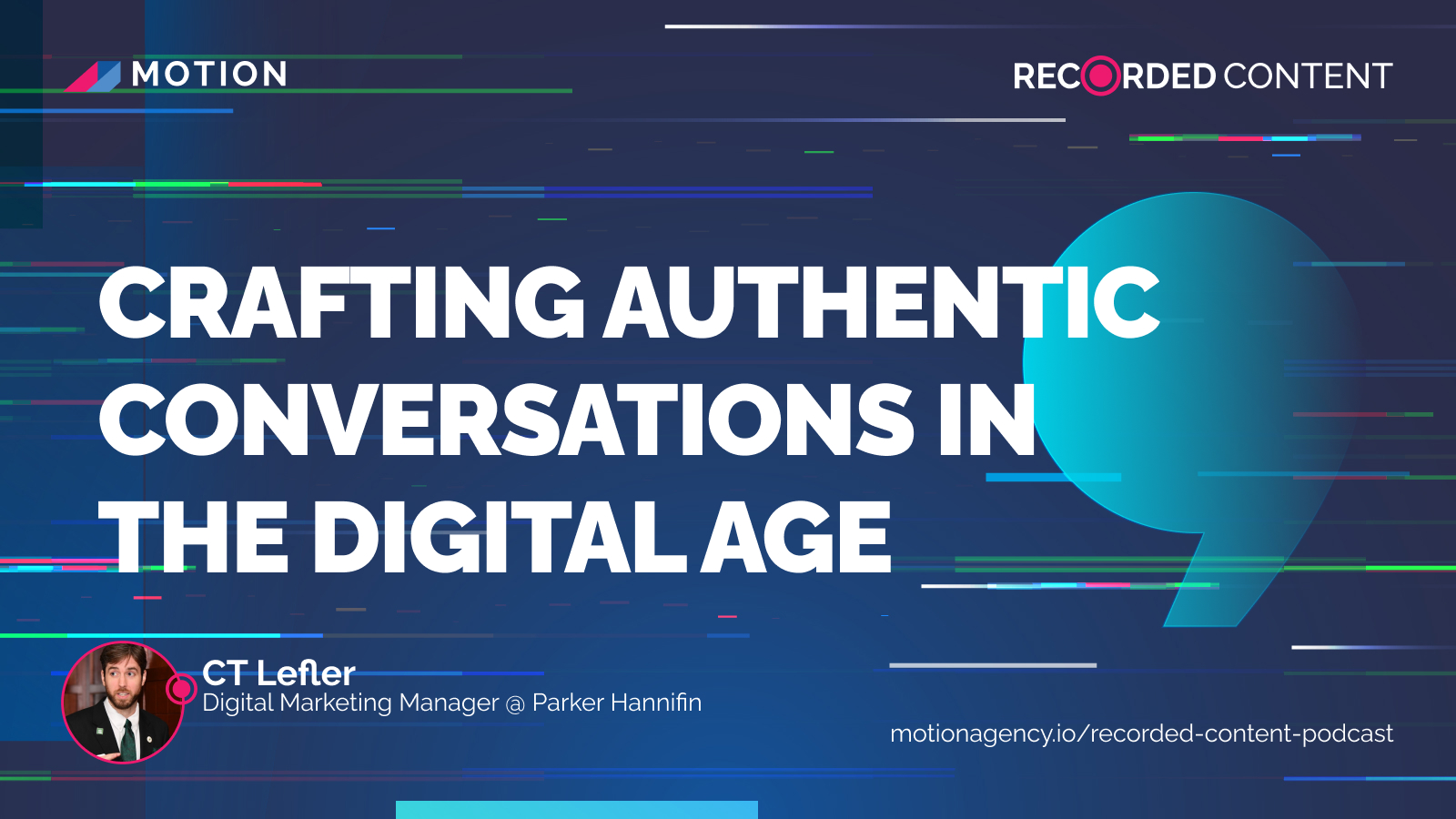 In this episode of Recorded Content, Ben Decowski sits down with CT Lefler, the Digital Marketing Manager at Parker Hannifin. They delve into the intricacies of setting up a podcast,...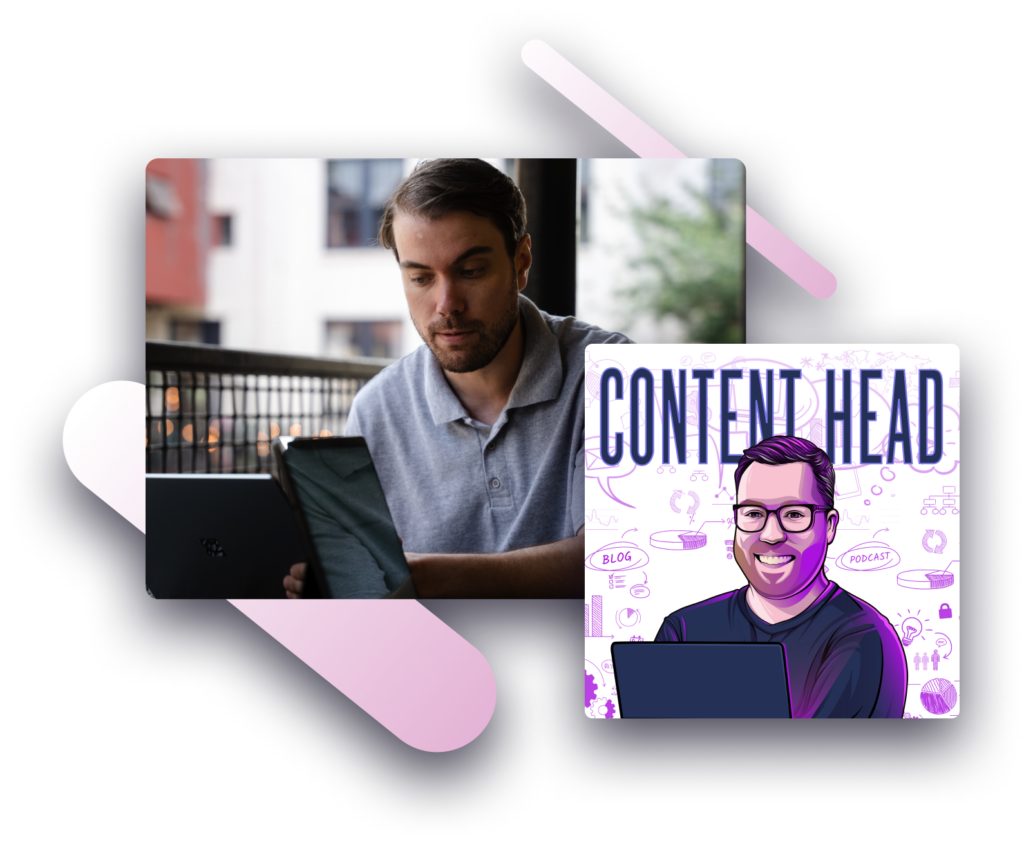 Articles. Podcasts. Videos.
Sign up for our newsletter
Marketers in Demand is here to help B2B marketers grow and learn. Our newsletter includes a collection of insights and experiences from marketing professionals who do the work. We handpick the best content from our website, featuring articles, podcasts, and videos. Our goal is simple: To offer practical, up-to-date knowledge to our readers.
Each issue of our newsletter blends fresh ideas and proven strategies. We cover the latest trends and share hands-on advice. We also bring you interviews with marketing leaders, right from the heart of the industry. These are real people, with real experiences to share.